Our monthly packages include
Initial Account Clean Up Posting​
Content Creation and Curation​
Brand Keyword or Hashtag Monitoring​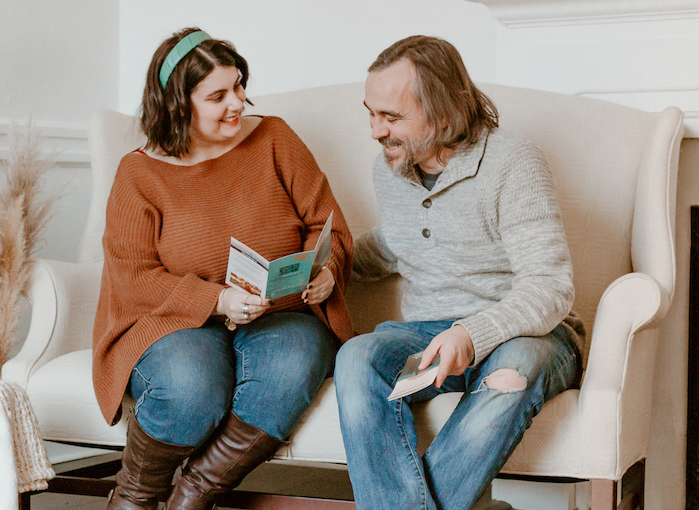 Increase Awareness
We will aim to increase your brand awareness and will measure this through reach and impressions – how many people were reached and how many times your posts/ads
were viewed.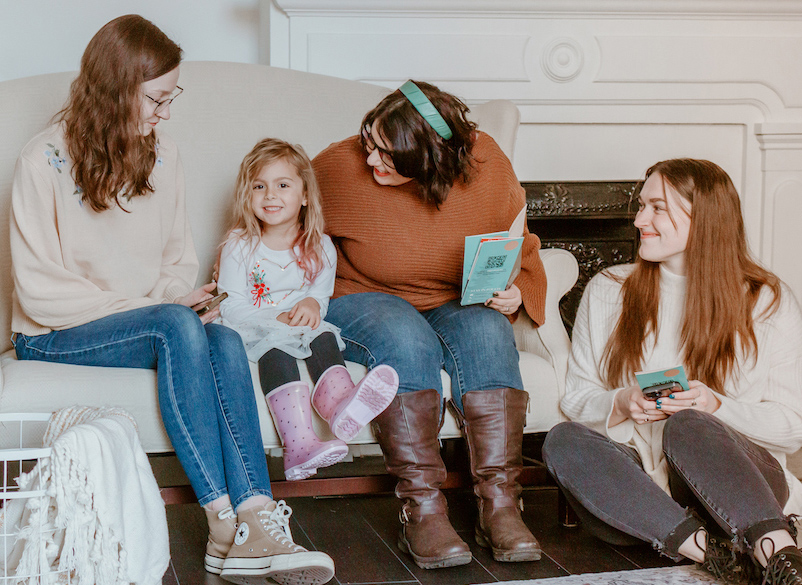 Increase traffic:
We will increase traffic to your website through your social media platforms. We will be able to show link click-throughs and actions taken to your websites.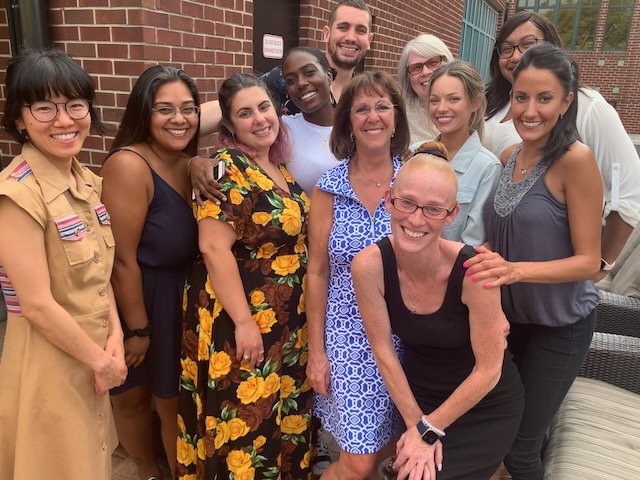 Increase Engagement:
We will increase and measure how many new page likes and other engagements (check-ins, likes, comments and shares) your accounts are getting.