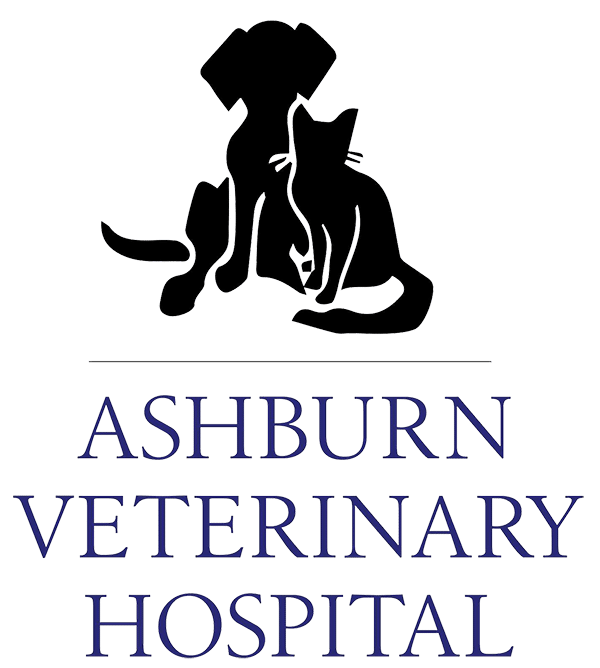 Katie has worked with our hospitals for over 8 years.  She has increased our hospitals' visibility online and has updated our websites twice as we grew and needed a more cohesive image.  She is always quick to respond and really partners with us to create the image we desire and grow our practices.  Through her SEO management and the subsequent increased online presence, we have increased our new clientele by 3% the past 3 years.  She is fantastic to work with and an enthusiastic marketing partner!
Cami Phelps
Hospital Admin, Ashburn Vetinary Hospital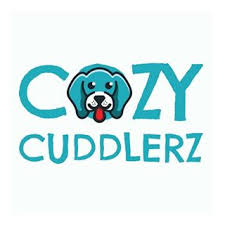 Katie is a multi-talented individual who truly puts all her energy into her work and her clients. I have worked on so many projects with Mission Catnip Marketing and not only were all of them successful in their own way, but the process throughout was an absolute pleasure. Working wit Katie feels like working with a friend who is equally excited (if not more!) as you are. Mission Catnip most definitely has the proper focus and understanding of marketing trends today and is clear on the direction of proving results and helping your bottom line. At the same time, there is such a personal and inspiring element as well to the process or working with them that really create a beautiful package of success.
David
Owner, Cozy Cuddlerz