Embrace Mindful Marketing with Mission Catnip
Empowering Businesses in Charlottesville, Virginia, and Beyond
Unlock your business's full potential with Katie's holistic approach. Rather than solely chasing sales, Katie & the team at Mission Catnip are dedicated to helping you become the best version of your business.
Welcome to Mission Catnip Marketing, where personalized and mindful marketing solutions await your small business. We cherish relationships, treating clients like neighbors. Let us guide you towards a marketing strategy that feels like home—a place where your business thrives and dreams become reality.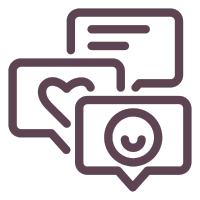 We go beyond posting generic content by crafting tailored social media strategies that align with your brand's voice and goals. From content creation to community management and analytics tracking, we handle it all to ensure your social media channels thrive.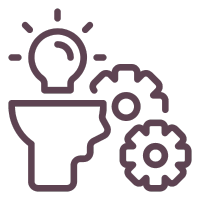 Business Audits & Marketing Consultations
We conduct thorough assessments of your current marketing efforts, identifying areas for improvement and untapped opportunities. Our experts then craft comprehensive marketing plans tailored to your specific goals, ensuring a cohesive and effective marketing strategy.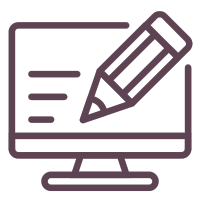 SEO Content Creation
& Blogs
We offer a strategic approach to deliver content that captivates your audience and establishes you as a thought leader in your industry. By providing valuable insights and addressing your customers' pain points, we help build trust and drive organic traffic to you.
We have expertise in many fields such as veterinary clinics, medical and dental offices, yoga studios, FDA businesses, women-owned businesses, cannabis industry, local restaurants, creative businesses, and more!
Monthly Social Media Branded Content Packages
Our packages are  solutions designed to enhance every aspect of your brand's visibility. From social media management to content creation, graphic design, and strategic campaigns, we offer a holistic approach to strengthen your brand identity.
Let's Do Something Great Together!