Customized Social Media
Marketing for your Business
Welcome to Mission Catnip Marketing! We are your one stop shop for all your social media needs. We are here to tell your story through engaging words, captivating graphics, creative blog posts and more. Your business is unique, your online presence should be too. Keep scrolling, we promise you'll love what you see.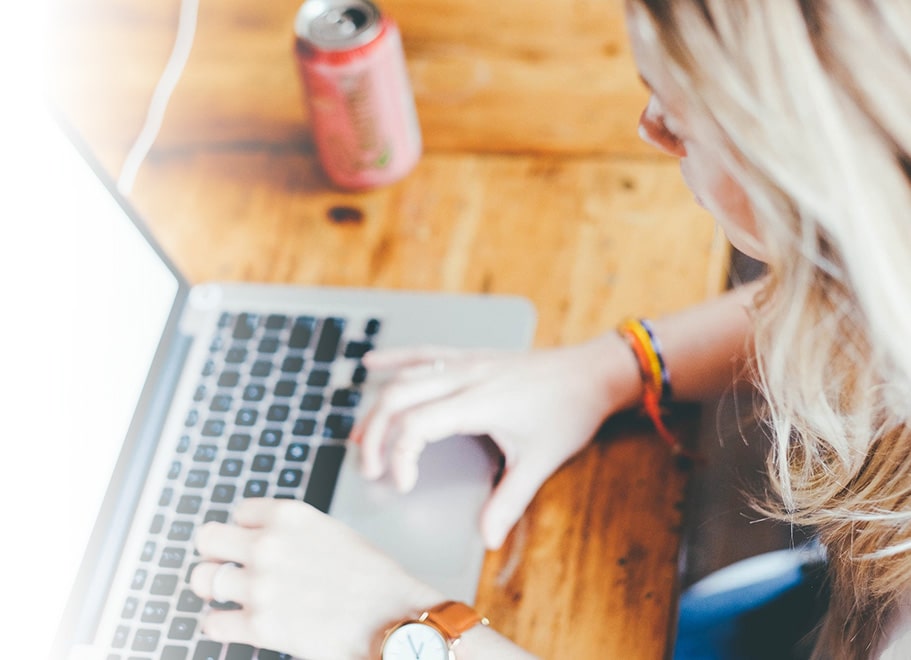 Choose the best package for yourself. Or contact us for a custom quote –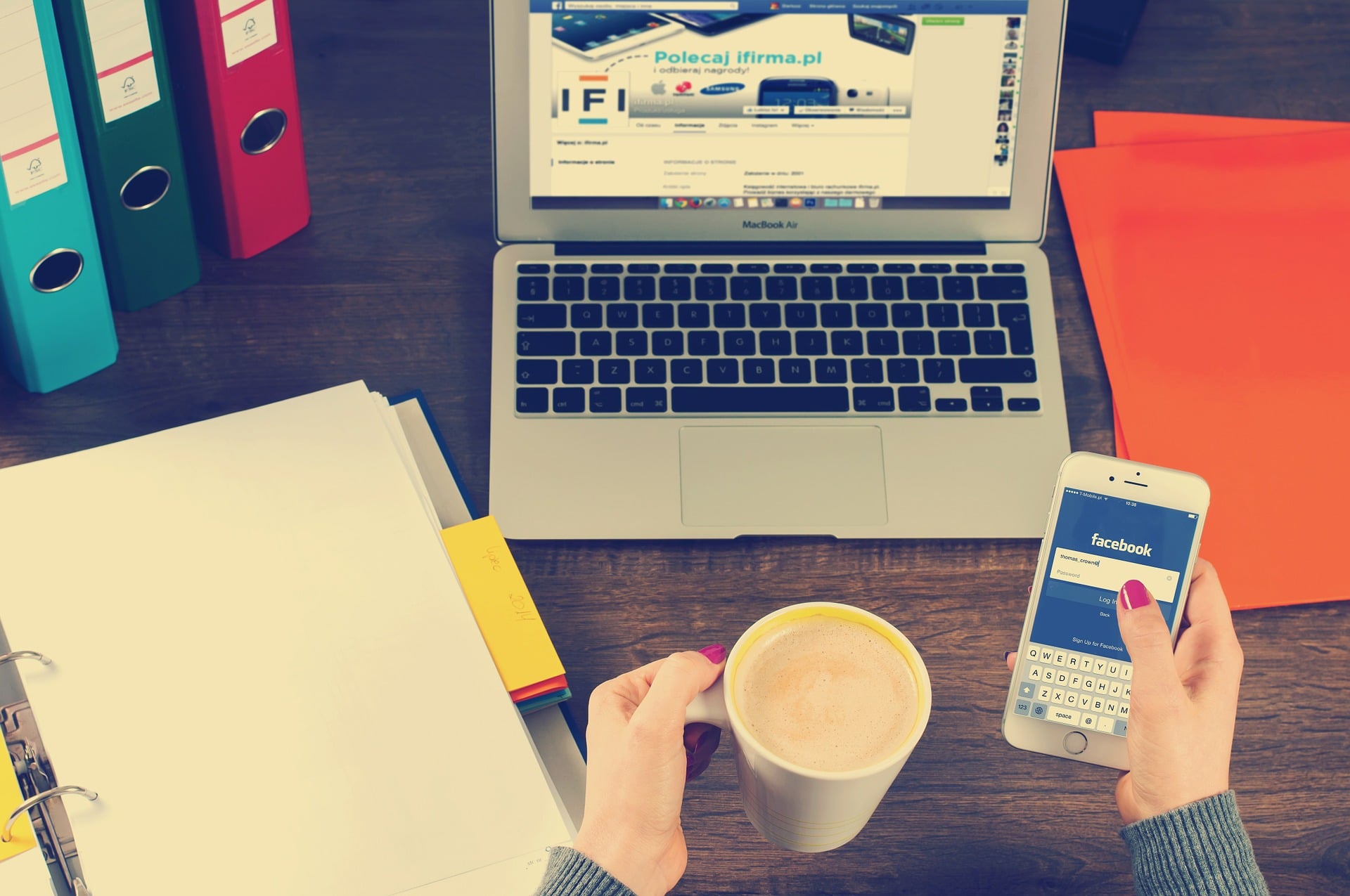 Drive engagement with Social Media Management by Mission Catnip. Stay on top of your customers minds and drive leads with Social Display.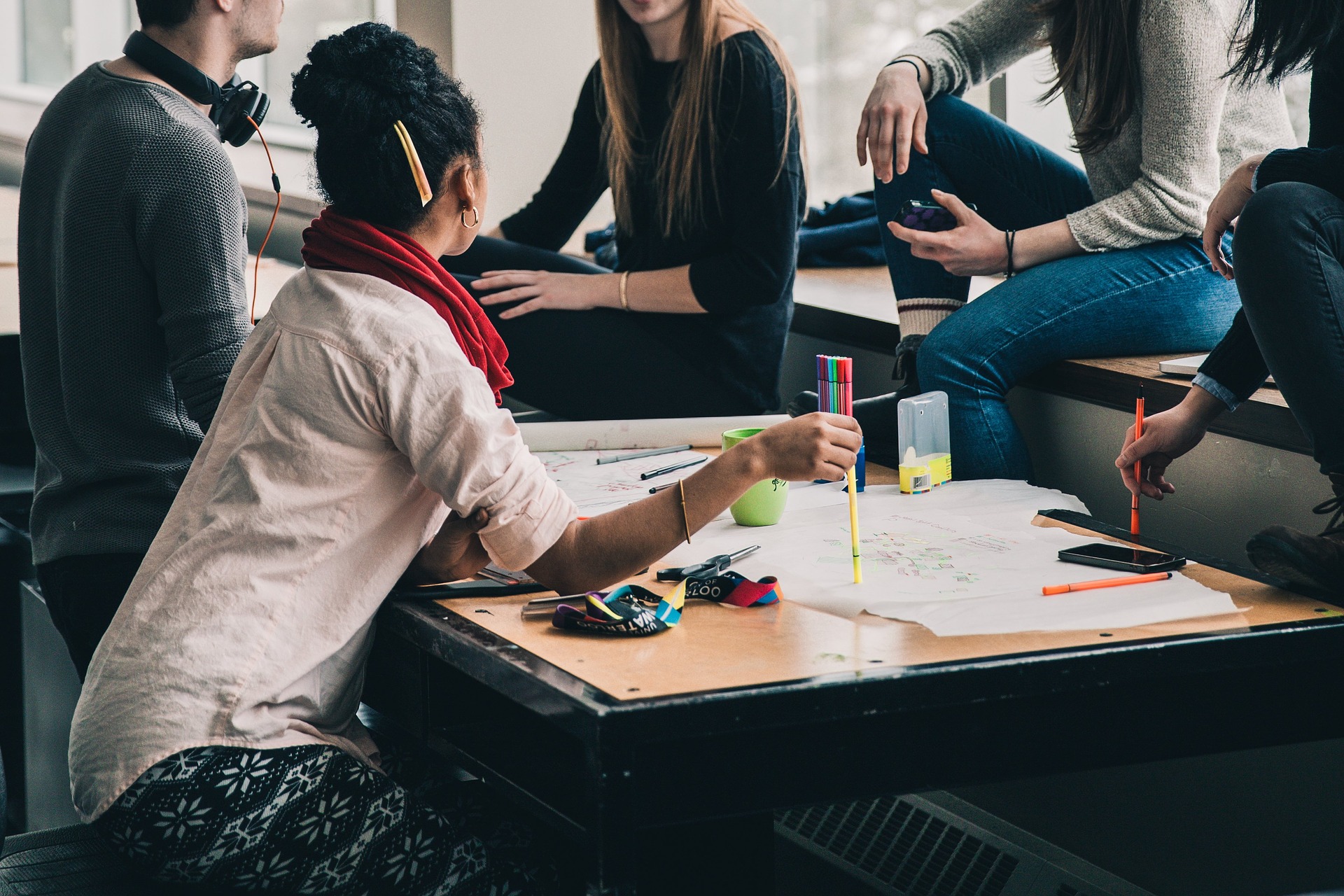 Are you really excited to run your own social media, but you just need some help getting started? We are happy to share our expertise with fellow business owners.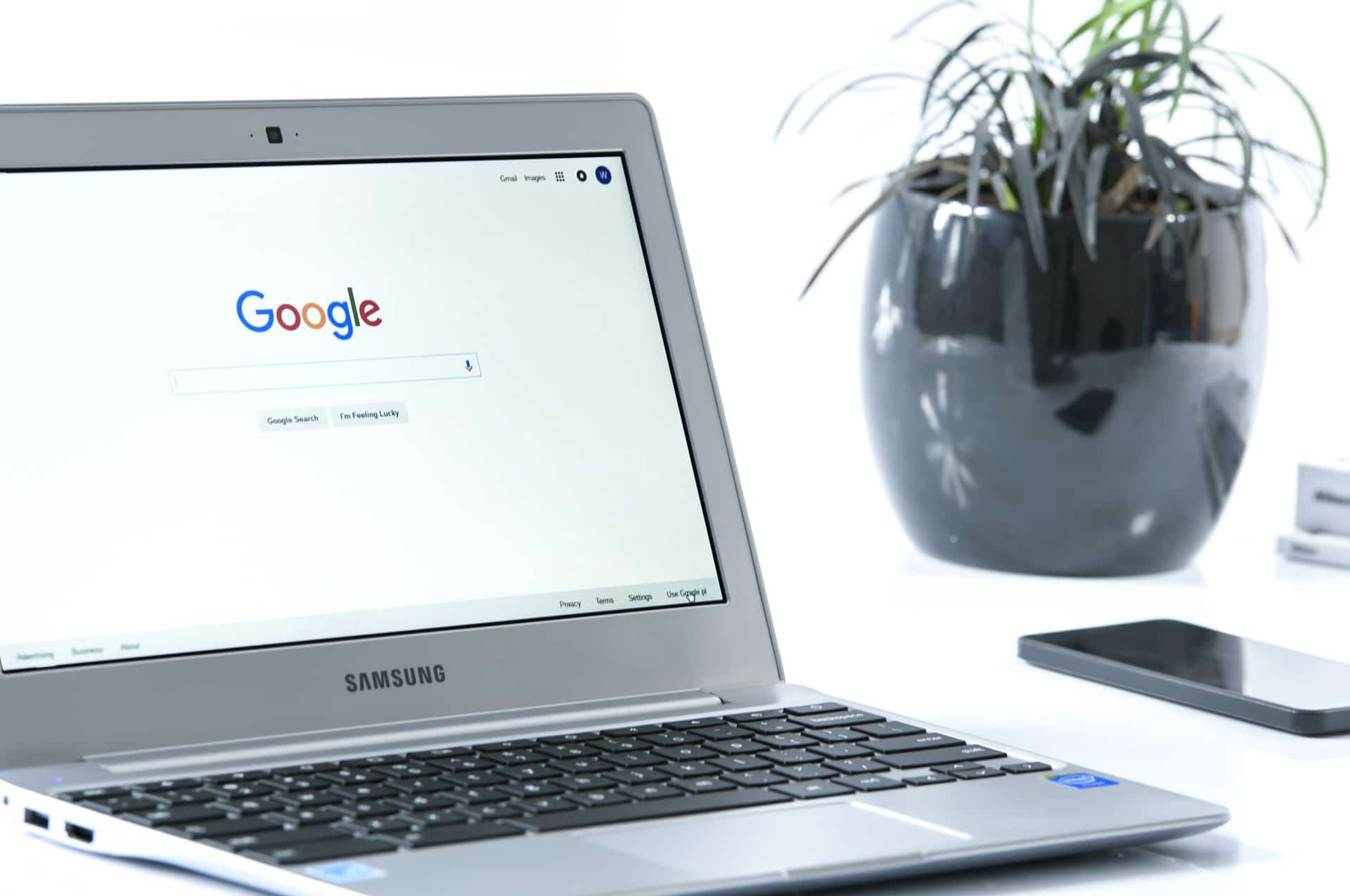 Our SEO services are proven to increase visibility as well as provide relevant engaging content for your customers.
Katie is a multi talented individual who truly puts all her energy into her work and her clients. I have worked on so many projects with Mission Catnip Marketing and not only were all of them successful in their own way, but the process throughout was an absolute pleasure. Working wit Katie feels like working with a friend who is equally excited (if not more!) as you are. Mission Catnip most definitely has the proper focus and understanding of marketing trends today and is clear on the direction of proving results and helping your bottom line. At the same time, there is such a personal and inspiring element as well to the process or working with them that really create a beautiful package of success.
Couldn't be happier with my experience! The finished product went above and beyond expectations. Katie did an absolutely fantastic job with my product descriptions and was very communicative throughout the entire process. Highly recommend! I will definitely be working with her again in the future! Thanks Katie!
Have been working with Katie for over a year now and not even thinking to look for another freelancer for such projects! Highly recommended!
Katie has worked with our hospitals for over 8 years.  She has increased our hospitals' visibility online and has updated our websites twice as we grew and needed a more cohesive image.  She is always quick to respond and really partners with us to create the image we desire and grow our practices.  Through her SEO management and the subsequent increased online presence, we have increased our new clientele by 3% the past 3 years.  She is fantastic to work with and an enthusiastic marketing partner!
Hospital Administrator
Ashburn Veterinary Hospital
I LOVE the SEO descriptions she wrote for me. They made me smile and even capture my spirit and personality really well. Will definitely be back with more soon!
Working with Mission Catnip has been an absolute dream, she fully understood my brief, and delivered something that just surpassed my expectations. I can't wait to come back for more amazingly written content in the future!
Unbelievably amazing! This is not an exaggeration! Supreme value and fantastic work! I am so completely overwhelmed with what Katie provided.
Thank you!! When you're one person business and super busy doing a bajillion others things, you've got to learn to delegate these less than fun tasks. 😛 Will definitely use this again!
Take Our Social Marketing Assesment
We're equipped to take over an existing social media program to free up your scarce resources or we can help you start from scratch. The best way to understand your needs is to start with a 5 minute self assessment.
Enter your email to begin.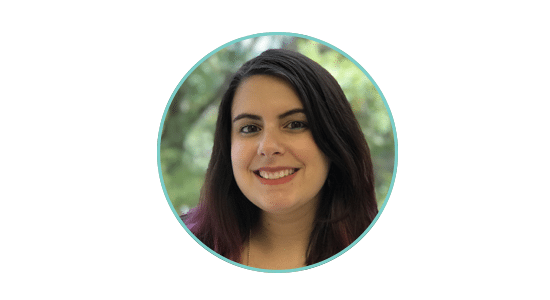 Katie Luciano
Founder & CEO
Katie Luciano has a passion for people. Truth be told….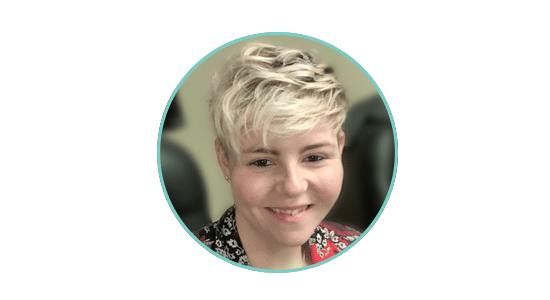 Theresa Coleson
Partner/Account Executive
Theresa Coleson's extensive work background gives ….