Monthly Social Media Marketing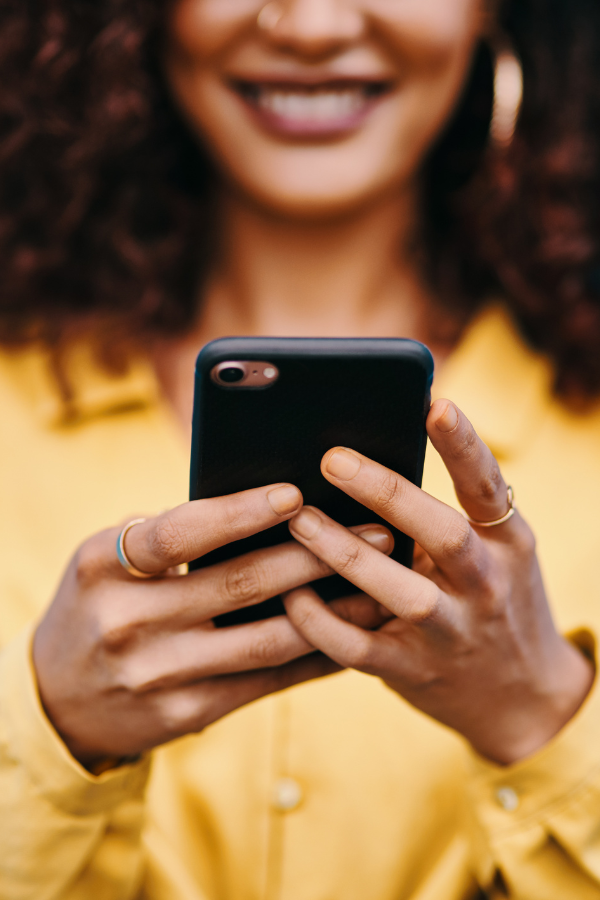 Our Monthly Social Media Marketing service is designed to elevate your online presence and engage your target audience effectively. We go beyond posting generic content by crafting tailored social media strategies that align with your brand's voice and goals. From content creation to community management and analytics tracking, we handle it all to ensure your social media channels thrive.
Ready to take your social media game to the next level?
Connect with our CEO Katie through an introductory Zoom meeting. She personally values the opportunity to meet each potential new client and learn about their unique business goals. Connect with her today: