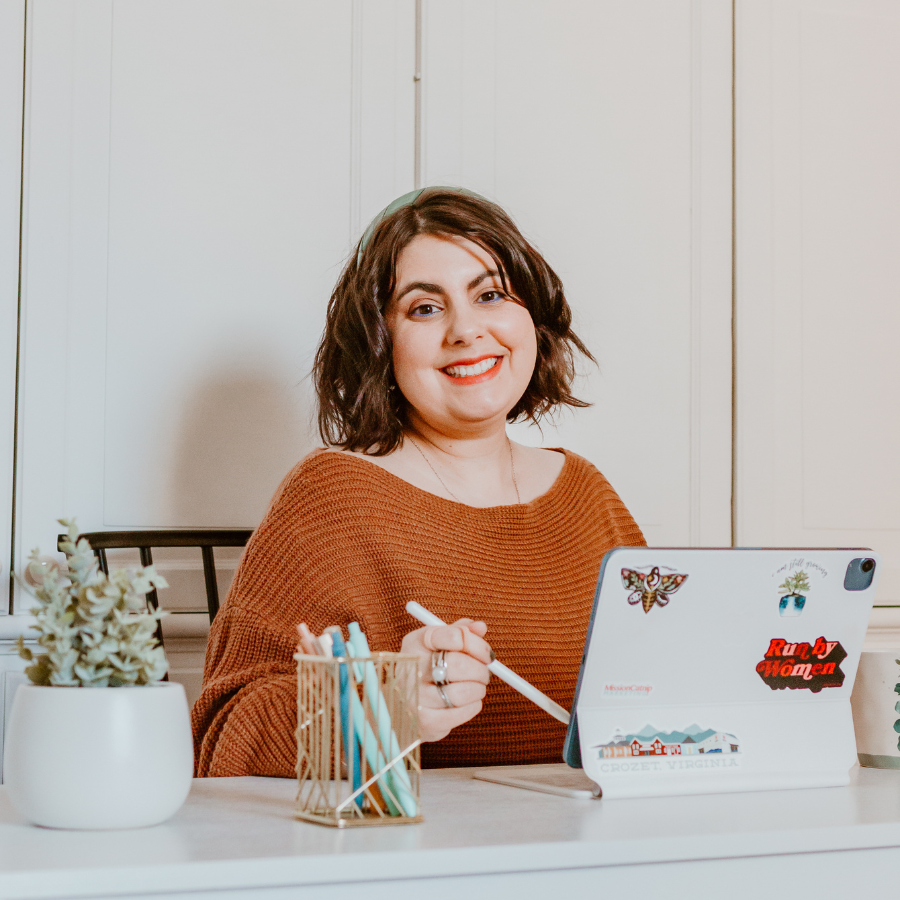 Katie Luciano
Founder, SEO Specialist, Marketing Strategist
Katie Luciano has a Masters in eMarketing from the University of Virginia and a Bachelors from George Mason University. She specializes in multi-media marketing, new client retention, Google Analytics, and targeted social media. Her years of experience have allowed her to build a company based on her belief that "Every company deserves a beautiful online presence to reflect who they are."
Katie is an adventurer, a naturalist, and a creative and hardworking person who thrives when helping others reach their dreams. She lives in the beautiful blue ridge mountains with her husband, daughter, and soulmate dog, Clover the Cavapoo. She leads the Catnip Marketing team with a passion that is infectious.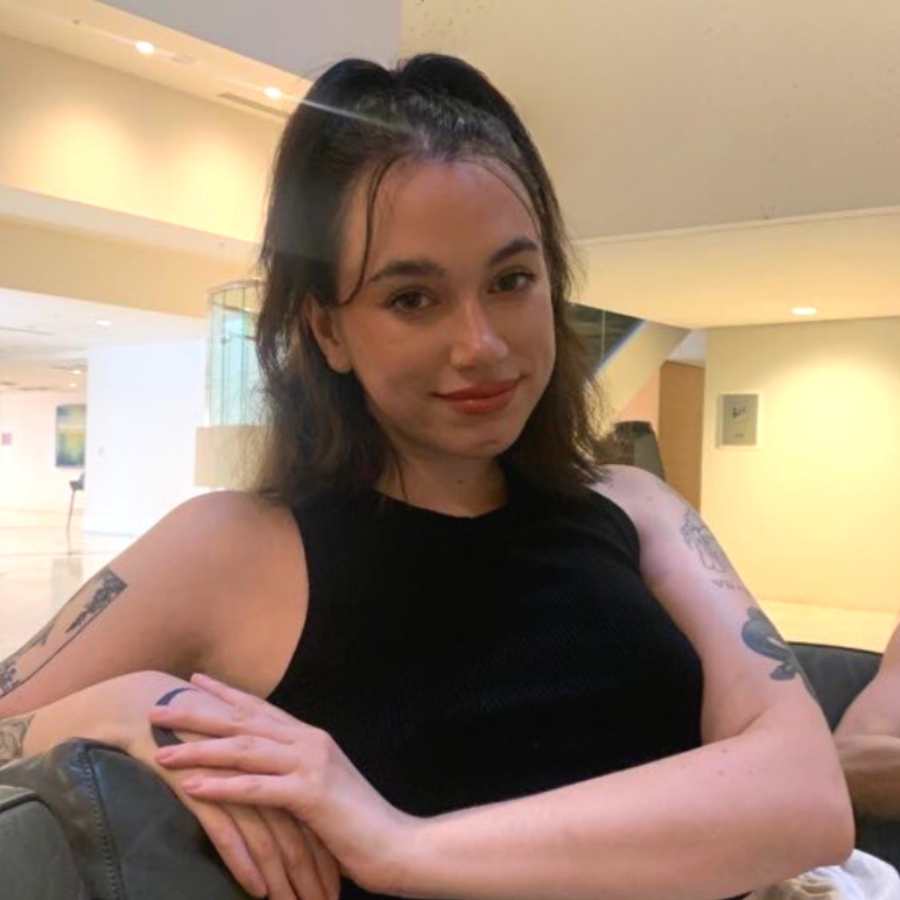 Natalia Sinisterra
Marketing Manager
Natalia Sinisterra is our Marketing Manager here at Mission Catnip Marketing. Originally hailing from Colombia, they lived in South Florida for many years before settling in Atlanta, where they currently reside.
From a young age, Natalia has been an avid writer, always looking for creative new ways to put their imagination to good use. Their background in hospitality and creative fields helps inform their people-first approach towards marketing, while their years of marketing in the real estate space gives them an edge when it comes to developing results-driven strategies.
At Mission Catnip, Natalia brings a unique perspective to the team and is always passionate about helping clients find compelling, exciting ways to tell their stories and connect with their audience.
When they aren't hunched over their laptop typing up a storm, Natalia loves to cook and experiment with mixology, spend time in nature, crochet, and watch bad horror movies with their two cats.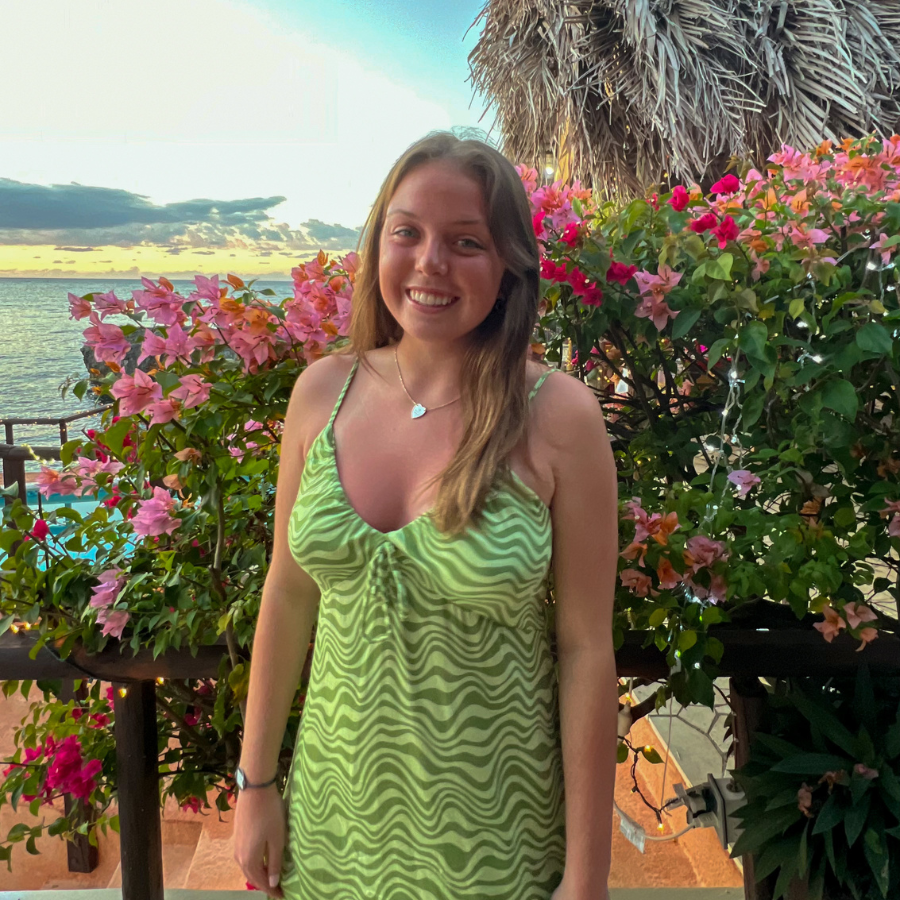 Skylar Booth
Marketing & Social Media Specialist
Skylar Booth recently graduated from Miami University in Oxford, OH with a major in Emerging Technology in Business Design. She is originally from Florida, but now is living in a northern suburb of Chicago. In her free time, she loves to take fitness classes (anything from HIIT to pilates to barre), bake, spend time with friends and family, and discover small local businesses for a fun new matcha drink, or something fun and unique to wear. She is also a huge dog person, and has two labradors back at home.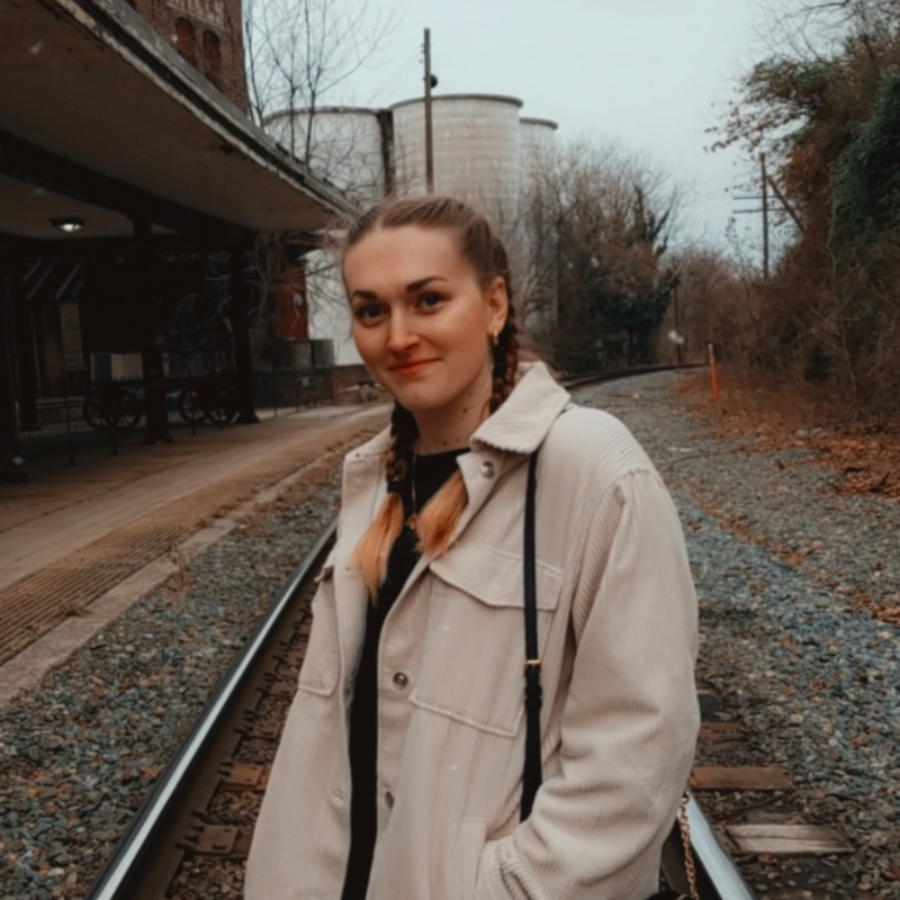 Katya Sycheva
Graphic Designer
Katya graduated from James Madison University where she received a Bachelor of Fine Arts degree in Graphic Design. Katya is responsible for creating visually compelling designs for various marketing materials, such as social media graphics, email campaigns, and print collateral. She also collaborates with the marketing team to develop creative concepts and ensure brand consistency across all platforms. Overall, Katya is a dedicated designer who is passionate about creating designs that are not only visually appealing but also meaningful and impactful.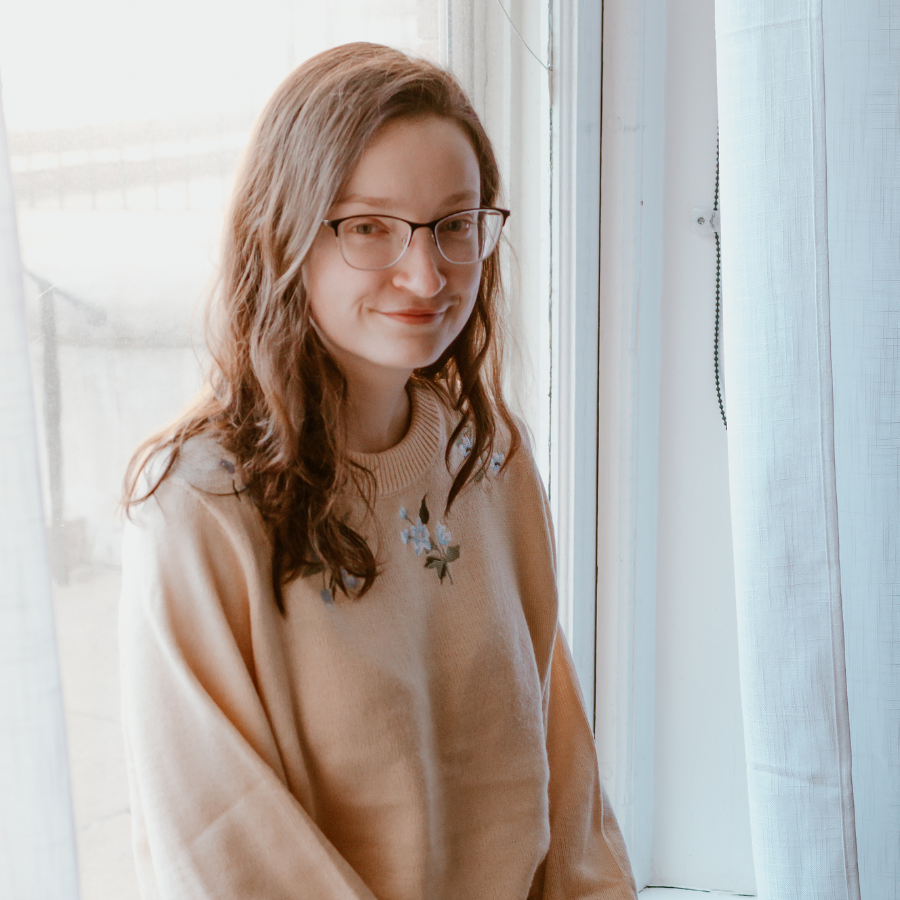 Ana Sushko
Graphic Designer
Anastasiya Sushko is a passionate designer with an interest in meaningful branding and design. She enjoys collaborating with clients to bring their business to live through her design work. Anastasiya earned her BFA in Graphic design from James Madison University. She loves everything graphic design from print and logo design to digital advertising and website design. Outside of work she has an interest in gardening, reading, and renovating her fixer-upper home.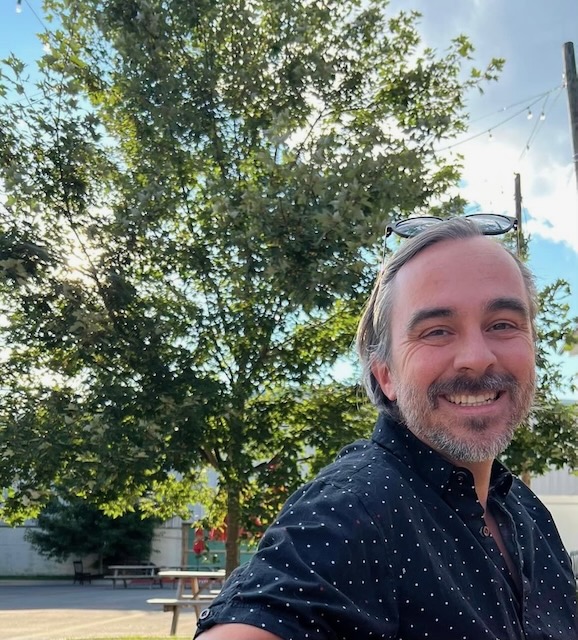 Ben Chouiniere
Analytics & Reporting
With over a decade of experience in the workforce management and data analytics arena, Ben is known as the "Excel Genie" to his colleagues and friends. Ben prides himself on tackling even the hardest data sets and focuses on giving his clients an effortless way to deal with data.
Ben loves gardening, hiking, camping and anything that keeps him in nature. He has just started beekeeping and has a passion for sustainable living.