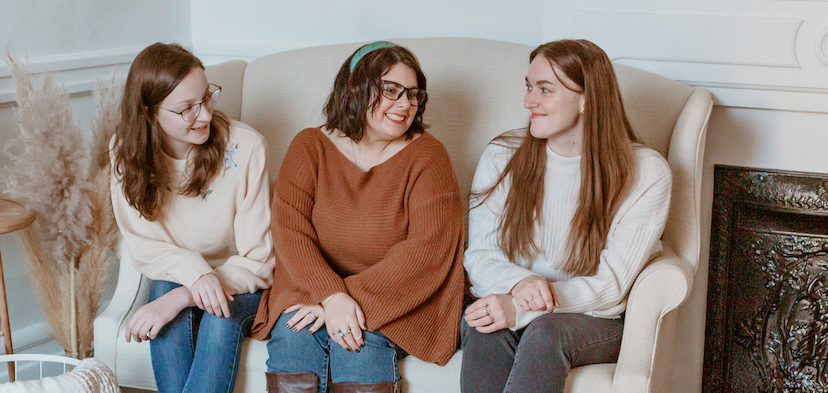 About Mission Catnip Marketing
Mission Catnip Marketing is a company that believes in intentional marketing and mindful attention to all aspects of a business. We understand that each business is unique and we take the time to personalize our marketing plans to meet the individual needs of our clients. Our mission is to offer gentle suggestions that transform businesses, while nurturing them where they need it most. Our services include social media graphics, reels, videos, SEO copy, review management, referral programs, website development, and content writing, among others. We know that mindful marketing means mindful spending, and we offer specialists in Google and Facebook ads to help clients make the most of their advertising budget.
At Mission Catnip Marketing, we embrace the online revolution that is AI technology and stay up to date with the latest advancements to offer our clients the most comprehensive and skilled marketing plans possible. We are proud to announce that our founder, Katie, has begun formulating a class for small business owners centered around the mindful, moral, and intentional use of chatGPT in their businesses. We are accepting registration requests now, so please email events@missioncatnip.com to reserve your spot.
We are a woman-run business that focuses on quality results over quantity. We take the time to truly understand our clients' business models, branding, and needs before jumping in. We offer monthly marketing packages with a 6-month or 1-year contract, business consulting, and social media audits. While we may accept small projects on occasion, our focus is on long-term partnerships with our clients.
At Mission Catnip Marketing, we are passionate about growing our clients' businesses and being the water in their garden. We appreciate the trust our clients have in us and are committed to providing the highest level of service possible.