Social Media Group Training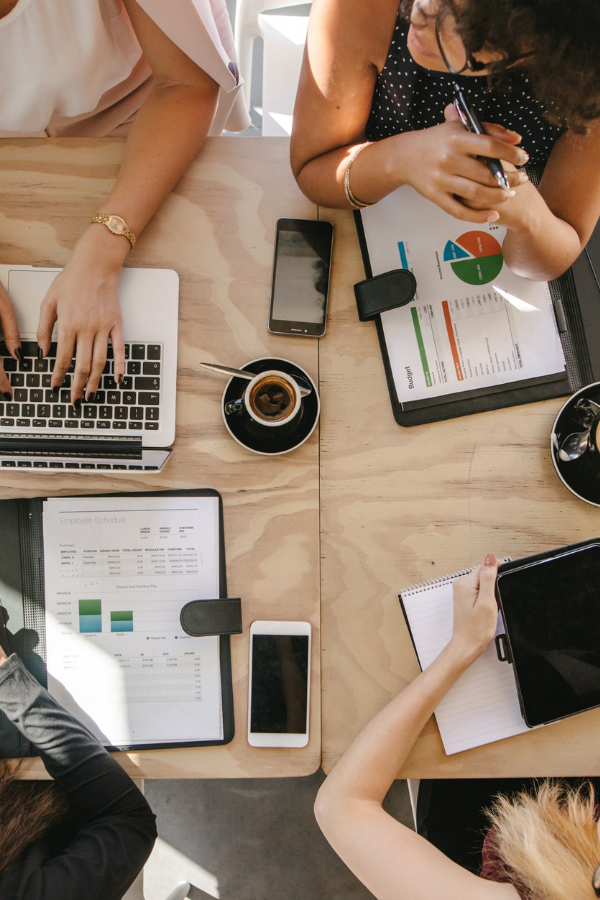 Equip your team with the knowledge and skills to excel in social media marketing through our Social Media Group Training. Our interactive training sessions cover the latest trends, best practices, and strategies for leveraging social media platforms effectively. From understanding algorithms to creating engaging content and analyzing metrics, we empower your team to maximize your social media presence. Whether you're a small business or a marketing team, our training sessions will enhance your social media expertise.
Ready to Level Up Your Social Media Game?
Connect with our CEO Katie through an introductory Zoom meeting. She personally values the opportunity to meet each potential new client and learn about their unique business goals. Contact us today: