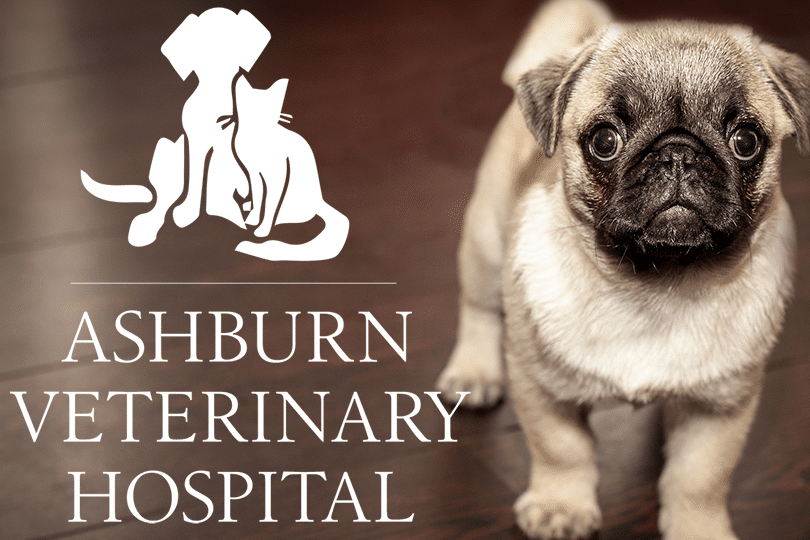 Ashburn Veterinary Hospital
Katie has been working with Ashburn Vet since 2011 and currently runs the entire Marketing
Department. The team at Mission Catnip Marketing has extensive experience in the animal
industry and has launched a variety of new patient initiatives, social media targeted ad
campaigns and website redesigns for Ashburn Vet and their sister hospital, Fancy Paws Cat
Clinic. Click here to browse their five-star social media pages.
Voted Washingtonian Top Dentist 2019, Old Town Smiles is a one-of-a-kind dental office in the
Washington DC Metro Area. Since joining the team in 2016, Katie and her team have watched
Old Town Smiles blossom in their online and community presence. Accomplishments include a
full social media makeover, targeted ad campaigns, increasing new patients, and successfully
bringing Google reviews from only 7 to over 100 reviews in less than 6 months. Katie goes into
the office once a week and is incredibly close with the team. Click here to browse their
Facebook page.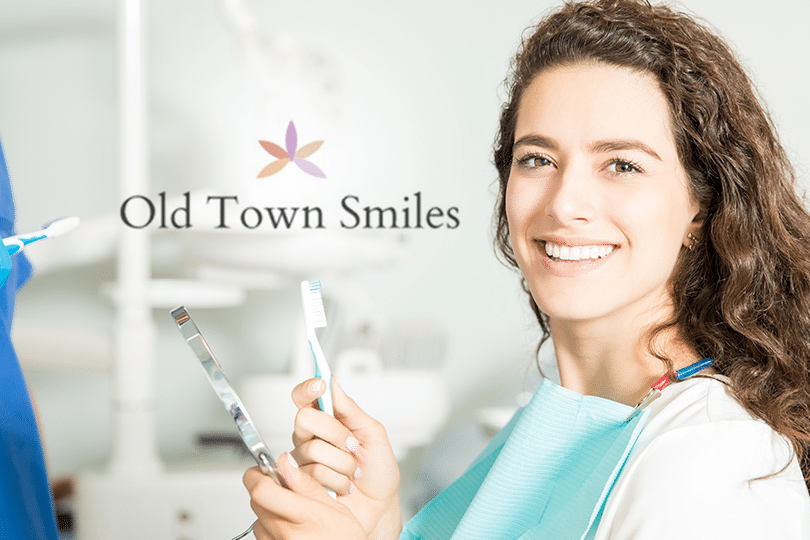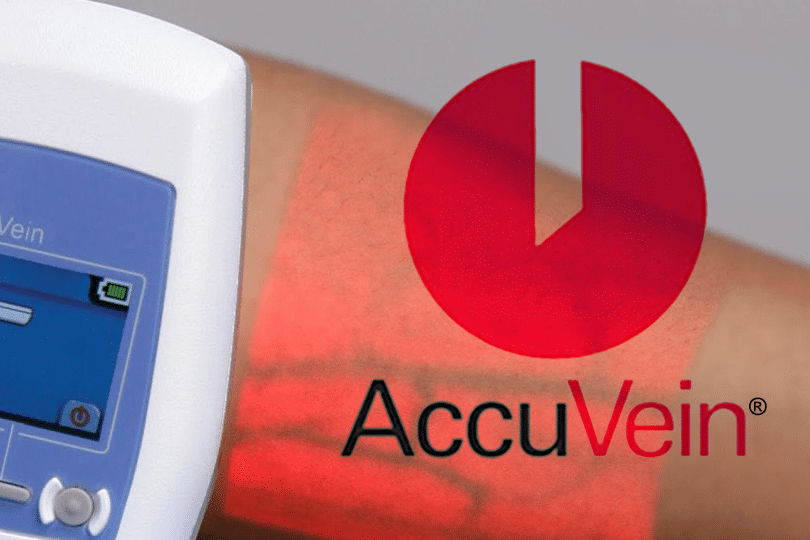 Accuvein is a global leader in medical imaging solutions and the team at Mission Catnip is proud
to run the social media for such a unique and critically important company. With extensive
marketing experience with medical and technology industries, Katie is able to keep potential
buyers engaged with relevant postings as well as continue to connect with our current client
base. Click here to browse their Facebook page.