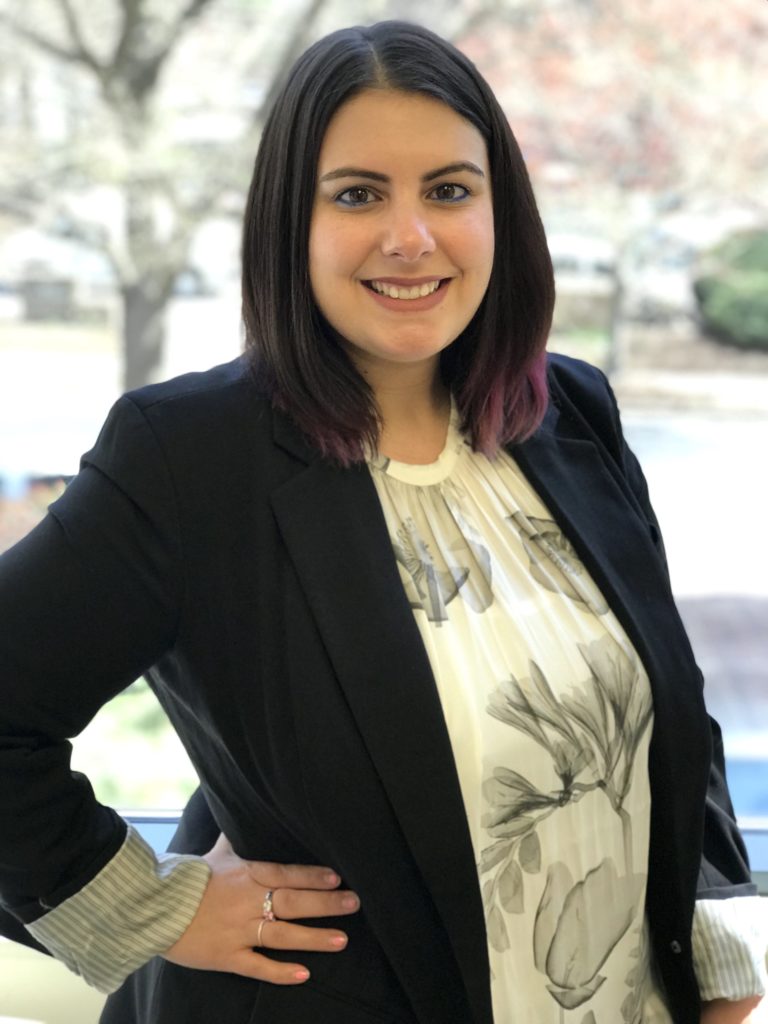 Katie Luciano has a passion for people. Truth be told, marketing, social media, SEO, content writing & graphic design is all about people. Making people smile, making people feel connected, making people joyful through words and images. Marketing is her business, because people are her passion.
Katie completed her bachelor's degree at George Mason University in Fairfax, Virginia. After working in a variety of industries, she found her true calling in marketing. With a dream to begin her own company, she returned to school to complete her eMarketing Graduate degree at the University of Virginia. She discovered that many marketing companies were offering a one size fits all service, and catering only to the big companies with big pocketbooks. Her dream was to build a marketing company that would give clients, big and small, the personalized custom marketing plans they deserved.
Specializing in social media marketing, new client retention, Google Analytics and targeted Facebook ads, the team at Mission Catnip Marketing brings clients the full package. We are a one stop shop for your business needs. Our favorite part of this job is seeing the excitement in our clients when they take that first glance at their new social media. Every company deserves a beautiful online presence that reflects who they are.
Katie has an adventurous spirit that she loves to share with her husband and baby daughter. She is happiest in nature, whether that is a hike at local parks or a picnic on a spring day. She loves art and her house is an eclectic collection of the art she's collected while traveling this beautiful country of ours.